Gamaco was founded in 1986 in Louvain-la-Neuve, where an exceptional concrete platform supports a bustling university town. The perfect place for a stability office.
Enabling tomorrow's landmarks by challenging the status quo of human made structures
We co-create icons in a bold and innovative way and shape the landscape of tomorrow.
Daring
Realists
Engineers with the nerve to continuously push the boundaries of the built environment. Ambitious entrepreneurs who, together with you, guard the return of every project.
Rigorous
Solution makers
We are meticulous in our approach, studying each scenario until it is right. We are praised for our smart and practical solutions in the existing space.
Engineers
At your service
Our engineers dive into complex matters and like to make things simple for you. We think along and spot opportunities.
Push your boundaries
Gamaco unites talent around a clear mission. We want our engineers and draftsmen to be able to contribute directly to groundbreaking construction projects & innovative design solutions. Boost your career today.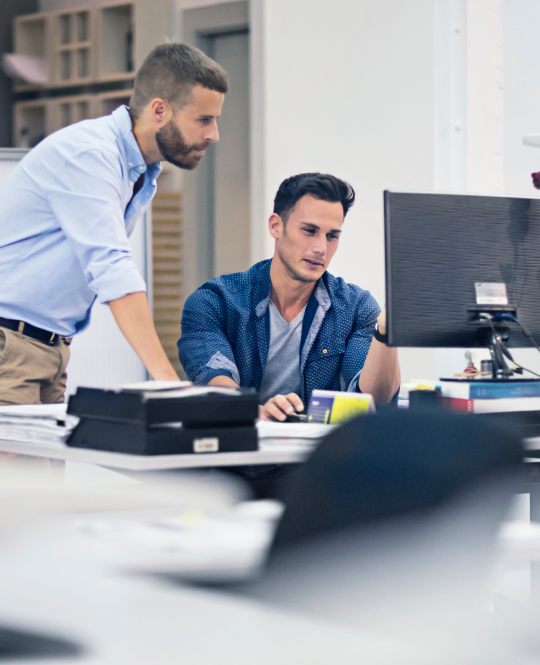 image